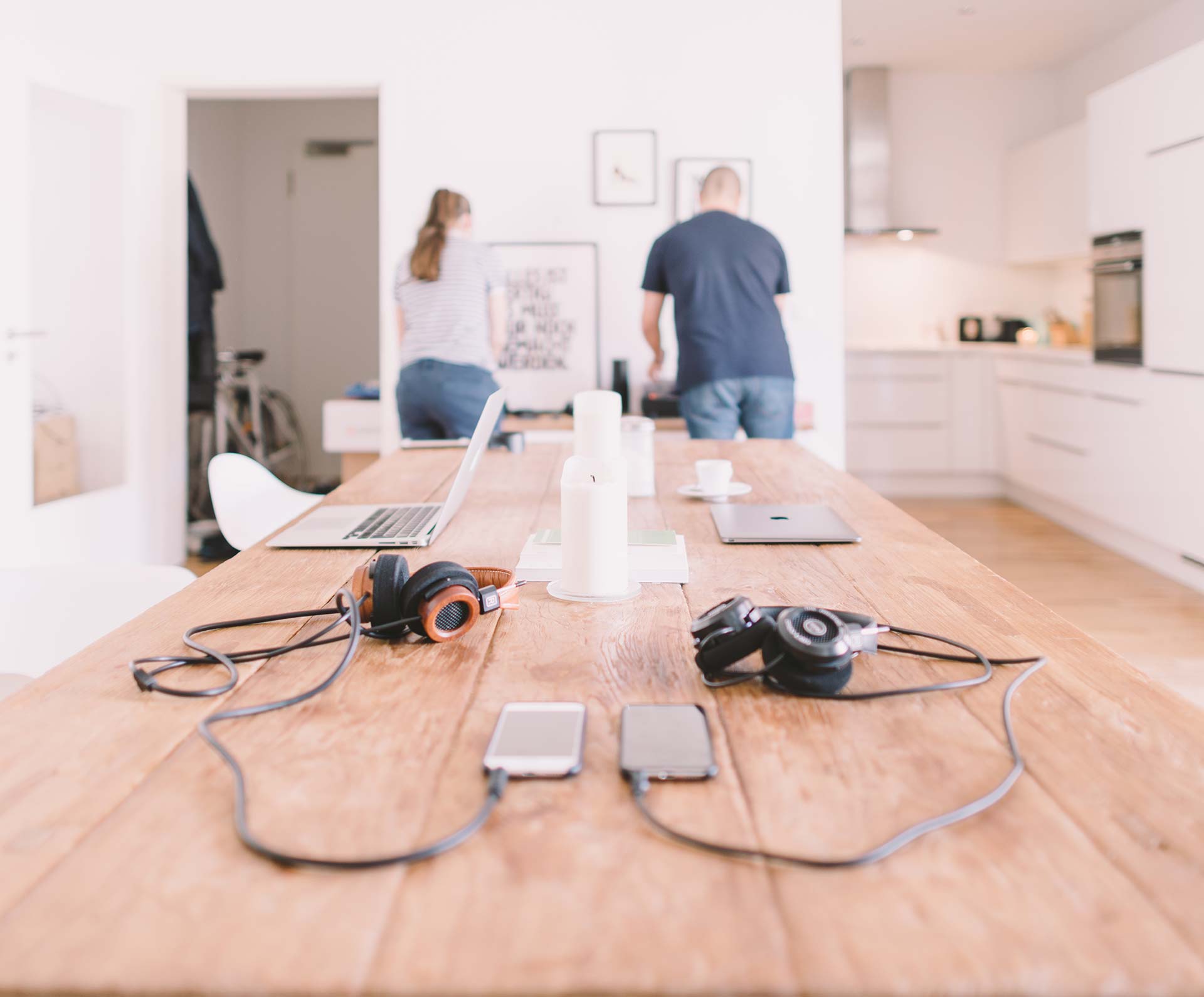 Your Success, Our Commitment – Tenacious International
---
Driven by Dedication
At Tenacious International, we don't just work; we relentlessly push boundaries to ensure your success is at the forefront.
---
What We Offer:
🌐 B2B Product Development:
Find cost-effective manufacturing solutions tailored for vendors.
🔗 Strategic Partnerships:
We're allied with industry-leading manufacturers, providing top-notch electronic components – from batteries and capacitors to displays and LEDs.
🔩 Materials & Manufacturing:
Expertise in plastics and metals. Delivered via injection molding, die casting, heat sinks, stamping, and more.
📦 VMI/JIT Logistic Solutions:
Streamline your operations with our efficient logistics.
🏢 Warehouse & Inventory Management:
Secured material control and comprehensive inventory management, ensuring your products are always safe and accounted for.
---
Why Choose Us?
🥇 Excellence in Every Endeavor:
We promise excellence in cost, quality, timeliness, and unparalleled customer service.
🕰 Decades of Dedication:
With over 20 years in the industry, we ensure you get what you want, exactly when you want it.
🌍 Global Partnerships:
From the PRC to the USA and Canada, our global relationships drive success.
🤝 Bridging Businesses:
We foster relationships, connecting business partners to unveil new collaborative opportunities.
🔐 Commitment with Integrity:
We believe in getting things done – ethically, professionally, and with utmost integrity.
---
Ready to embark on a journey of success? Contact us and let's elevate your business together.