Tenacious International leverages years of expertise in problem-solving, supply chain logistics, sub-manufacturing, end-to-end product development, and comprehensive support. Simply share your challenge with us, and we'll handle it—whether it's sourcing, building, or VMI.
From batteries to intricate metal and plastic components, don't hesitate to inquire. We're here to assist!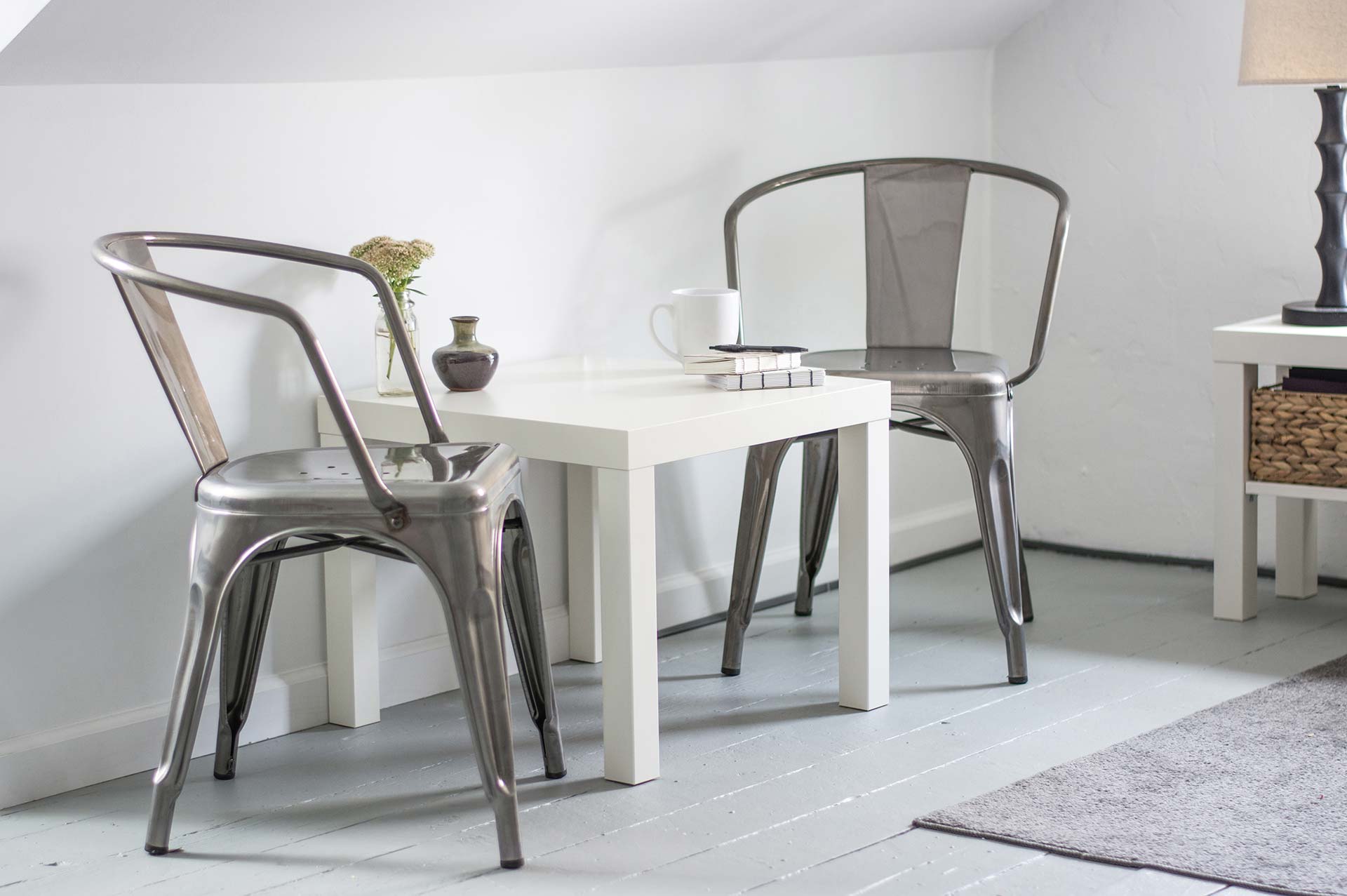 EfficienCy
We listen to what our clients need, and understand the best way to meet their goals.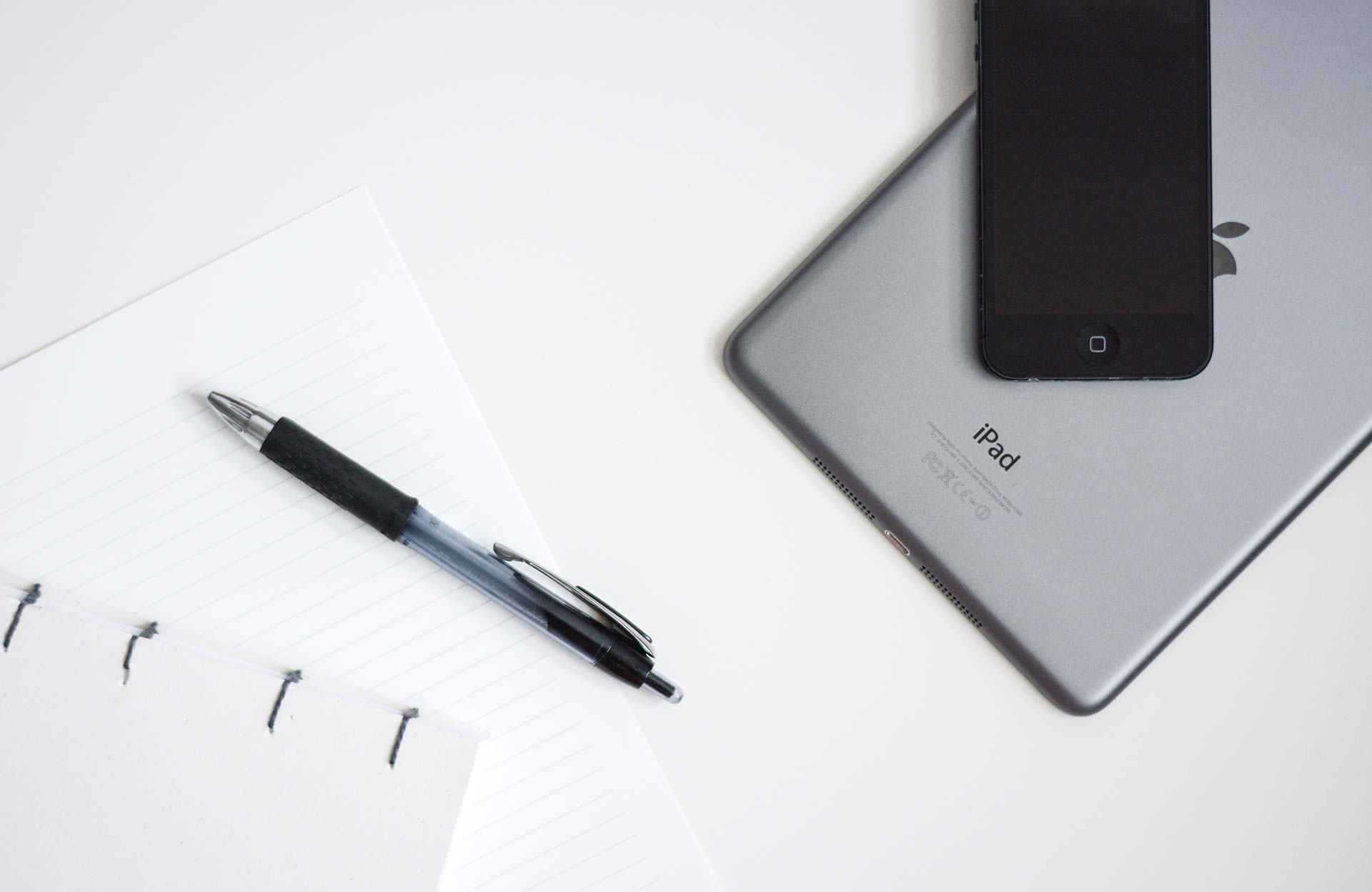 Solutions
We are innovative and creative problem solvers.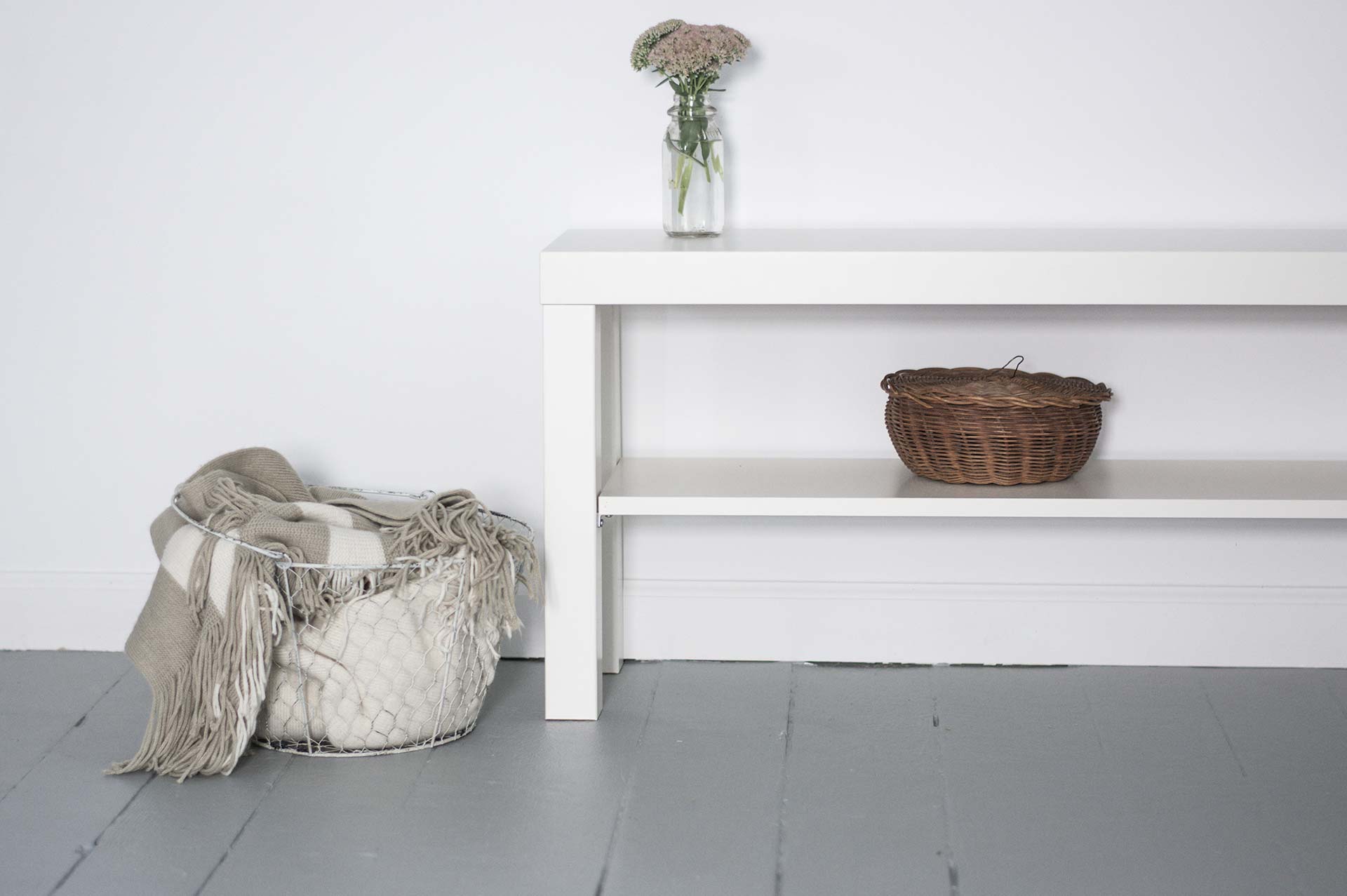 Tenacious
No isn't in our vocabulary. We get you to yes.
Our Brand
Perseverance, integrity and accountability.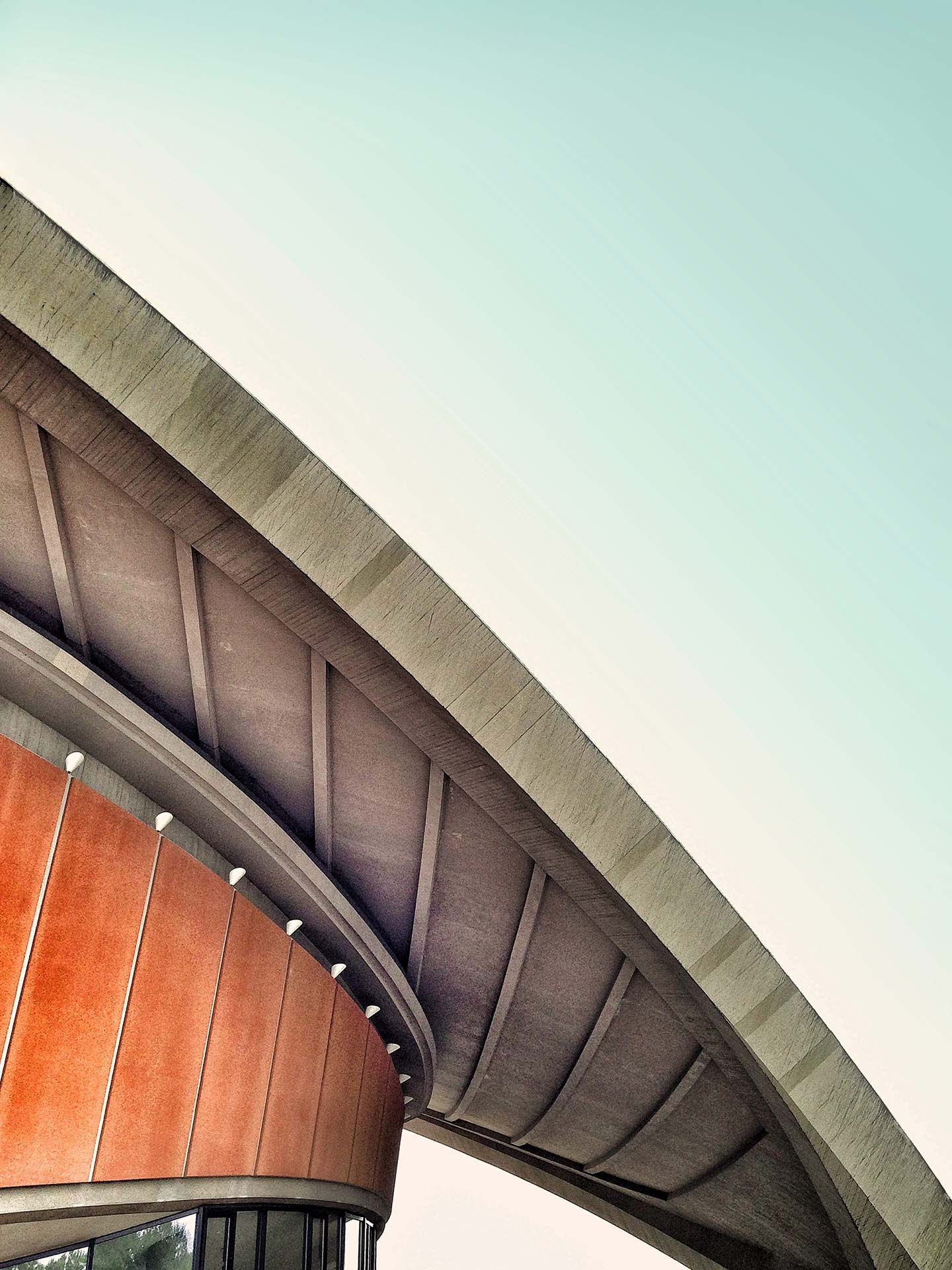 Your Gateway to BETTER.